Saturday, August 15, 2020
Volvo Cars - Team Member
Pre-Hire Training
Recruitment #86-61-24
| | |
| --- | --- |
| Company | Volvo Cars |
| Date Opened | 1/15/2020 5:00:00 PM |
| Filing Deadline | 1/15/2020 6:00:00 PM |
| Location | Berkeley |
Introduction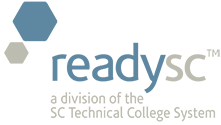 In Cooperation With
Trident Technical College
is assisting with the recruitment and training for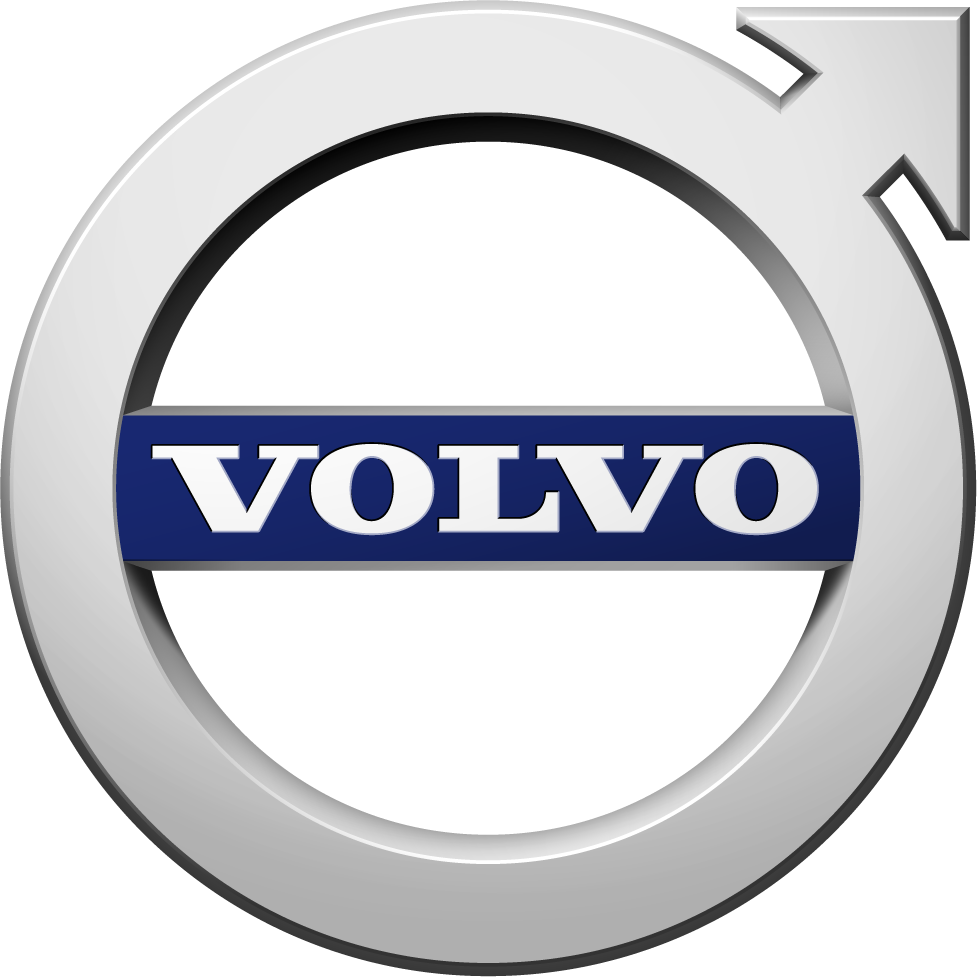 Potential employment opportunities exist for:
Team Member
Volvo Car Group delivers a steady stream of Volvo models equipped with world-leading innovations. Today, Volvo Cars is one of the most well-known and respected car brands in the world with sales of 503,127 in 2015 in about 100 countries. Volvo Cars has been under the ownership of the Zhejiang Geely Holding of China since 2010. As of December 2015, Volvo Cars had almost 29,000 employees worldwide. Volvo Cars head office, product development, marketing and administration functions are mainly located in Gothenburg, Sweden. The company's main car production plants are located in Gothenburg, Ghent (Belgium), Chengdu and Daqing (China), while engines are manufactured in Skovde (Sweden) and Zhangjiakou (China) and body components in Olofstrom (Sweden). In 2018, Volvo Cars will open its first U.S. manufacturing plant in Charleston, SC.
Job Summary:
A Team Member is contributing to the team´s mission in order to reach the team targets. A Team Member is mainly doing operational tasks within his/her team with the right QDFIPS-mindset and according to the rules and regulations.
Principal Responsibilities:
Operational tasks within his/her team with the right QDFIPS-mindset and according to the rules and instructions.

Contribute to reach the team targets by helping to generate actions, becoming a contact person and/or part of a role (non- operational activities).

Perform operator maintenance tasks within his/her team.

Support the team and the team members to take part of team activities.

Contribute to good internal (within the team) and external (outside the team) communication.

Increase his/her competence to be able to maintain and continuously improve his/her activities.

Spread his/her competence in the team.

Contribute to a good work environment.

Support new activities, improvements, and reorganizations.  
Key Competencies/Abilities:
Continuously works to protect and enhance Volvo's reputation within the community while supporting the Volvo culture.

Performs all duties and responsibilities with the utmost integrity and consistent with the highest ethical standards.

Positively demonstrates good written and verbal communications skills and positive mindset.

Ability to work in a team environment.

Ability to maintain positive behavior when working in challenging circumstances.
Job Qualifications:
High School Diploma or G.E.D

WorkKeys:

Applied Math:  Level 3 or higher

Graphic Literacy:  Level 3 or higher

Workplace Documents: Level 3 or higher

1 year of manufacturing experience or a degree or certificate in one of the following areas:

ManuFirst SC/Lean Manfacturing

Industrial Maintenance Mechanic

Automated Controls

Mechatronics

Mechanical Engineering Technician

Machine Tool Technician

Aircraft Assembly

Automotive Technology

Welding Technology

Certified Production Technician

or One year military experience

or One year forklift experience or

or One year work experience in a warehouse

or One year work experience with automated-robots in a distribution center

or One year automotive, mechanic, or auto body repair shop experience

Must be at least 18 years old.

Must be able to legally work in the US without sponsorship.

Strong attention to detail.

Excellent interpersonal skills.

Ability to work in a team environment.

Ability to perform the essential functions of the job such as lifting and moving up to 15kg (33lbs), standing for extended periods, bending, squatting, kneeling, or climbing stairs or ladders. 

Availability to work any shift (weekends, holidays and overtime).

The ability to read and interpret manufacturing specifications or work instructions.

Ability to pass a pre-employment drug screen, physical and satisfactory background check. 
IMPORTANT DISCLAIMER NOTICE: The job duties, elements, responsibilities, skills, functions, experience, educational factors, and the requirements and conditions listed in this job description are representative only and are not exhaustive of the tasks that an employee may be required to perform. The Company reserves the right to revise this job description at any time and to require employees to perform other tasks as circumstances or conditions of its business competitive considerations, or the work environment change.
Additional requirements may apply. Visit http://www.readysc.org/volvo to review the full job description.
Training will be at no charge to trainees.

Successful completion of the training program carries no obligation to accept any offer of employment, nor is an offer guaranteed.
The starting wage for a Team Member is $18.50 with a very competitive pay progression schedule. Volvo Cars also offers a comprehensive benefits package.
Please Note: At this time, we have filled all of our open Team Member roles, however, we are still accepting applications for future needs, and we will review your application as those needs arise. Thank you!
An Equal Opportunity Employer