Mercedes-Benz Vans, LLC - Body Shop Operator - Multiple Openings
Post-Hire Training
Recruitment #87-14-20
| | |
| --- | --- |
| Company | Mercedes-Benz Vans, LLC |
| Date Opened | 4/2/2019 4:00:00 PM |
| Filing Deadline | 6/12/2019 09:01:00 AM |
| Location | Charleston |
Introduction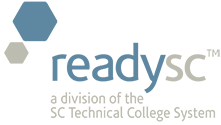 readySC™
In Cooperation With
Trident Technical College
is assisting with the recruitment and training for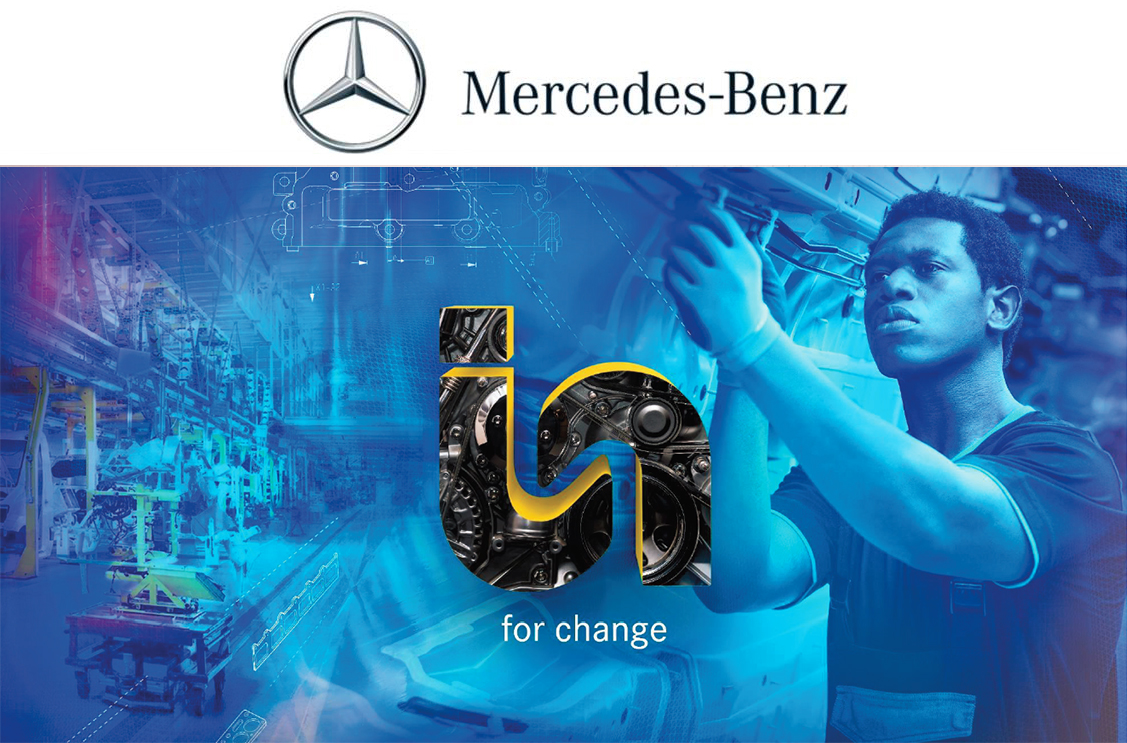 Potential employment opportunities exist for:
Body Shop Operator - Multiple Openings
Shape the future today.  
The world is changing. The question is, what will be our contribution to the outcome? We have set the pace in the field of mobility from the very beginning, and we will continue to do so. At Mercedes-Benz Vans, interdisciplinary teams are developing the mobility of tomorrow. Our goal is to make mobility safer, simpler, and more sustainable for people across the globe. Put your pioneering spirit to good use: This is your opportunity to make a contribution that extends far beyond your job title.
At Mercedes-Benz Vans, we offer you the perfect environment for your professional and personal growth. Cutting-edge training and promising career opportunities will help you to foster and expand your professional skill set as well as your individual strengths. Think, try, and thrive with us in collaborative work environments that spark game-changing concepts.
The Body in White (BIW) department currently hiring for two positions:
Body Shop Operator 1

Body Shop Operator 2

Body Shop Operator 3
The position for each candidate will be based on skills, knowledge, experience, and business needs.
Body in White refers to the stage in automobile manufacturing where the frame of the van and the body are welded together. The Body is most of what you see when you look at the vehicle. Once robots have placed the parts into the framing station, the components are joined together through precision welding.
Essential Job Functions may include:
Machine feeding, set ups, operation of automated and robotic welding machines

Monitor and set up machinery for optimal performance

Sanding, grinding and deburring of metals

Work with hand, power, and pneumatic tools

Perform quality and visual inspection of final welds

Assemble and fabricate metal structure according to work specifications

Read and interpret diagrams and blueprints of the process

Efficiently and safely load machines with required parts and identify any issues that arise

Participate in the Continuous Improvement Program
Body Shop Operator 1 - Minimum Requirements:
High School Diploma or GED strongly preferred

1+ years relevant manufacturing experience or Lean Manufacturing certificate preferred

Must successfully pass assessment testing

Prefer knowledge of welding, gluing, metal finish, ultrasonic weld inspection, weld destruct, hydraulic, pneumatic, metal processing or data processing

Must be able to perform essential job functions

Willing to complete a drug screen, background check, and pre-placement medical exam 
We are all in for change. Are you too? Apply now
Mercedes-Benz Vans, LLC ("MBV") is a plant in Ladson, South Carolina that produces Sprinter vans for the U.S. and Canadian market under the brands Mercedes-Benz and Freightliner. The midsize Mercedes-Benz Metris vans are also reassembled at this location. 
Mercedes-Benz Vans, LLC invested 500 million U.S. dollars in the construction of a new Sprinter production plant in addition to an expansion of the previous assembly operations. In September 2018, MBV officially opened its new plant, located next to existing operations in the North Charleston area. The MBV facility will provide up to 1,300 jobs by the end of the decade and is expected to create at least 600 additional jobs in the region through its suppliers. 
More than 120,000 Sprinters have been assembled in North Charleston and delivered to destinations in the U.S. since 2006. The U.S. is now the second largest market for Sprinter vans, after Germany.   
Mercedes-Benz Vans, LLC is committed to fostering an inclusive environment that appreciates and leverages the diversity of our team. We provide equal employment opportunity (EEO) to all qualified applicants and employees without regard to race, color, ethnicity, sex (including pregnancy, gender identity, and sexual orientation), age, national origin, religion, marital status, veteran status, physical or other disability, genetic information, or any other characteristic protected by federal, state or local law. 
IMPORTANT DISCLAIMER NOTICE The job duties, elements, responsibilities, skills, functions, experience, educational factors, and the requirements and conditions listed in this job description are representative only and are not exhaustive of the tasks that an employee may be required to perform. The Company reserves the right to revise this job description at any time and to require employees to perform other tasks as circumstances or conditions of its business, competitive considerations, or the work environment change.
An Equal Opportunity Employer