Volvo Cars - Maintenance Planner
Pre-Hire Training
Recruitment #86-61-25
| | |
| --- | --- |
| Company | Volvo Cars |
| Date Opened | 10/31/2018 10:45:00 AM |
| Filing Deadline | 4/4/2019 3:00:00 PM |
| Location | Berkeley |
Introduction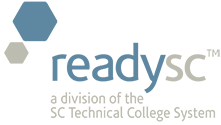 In Cooperation With
Trident Technical College
is assisting with the recruitment and training for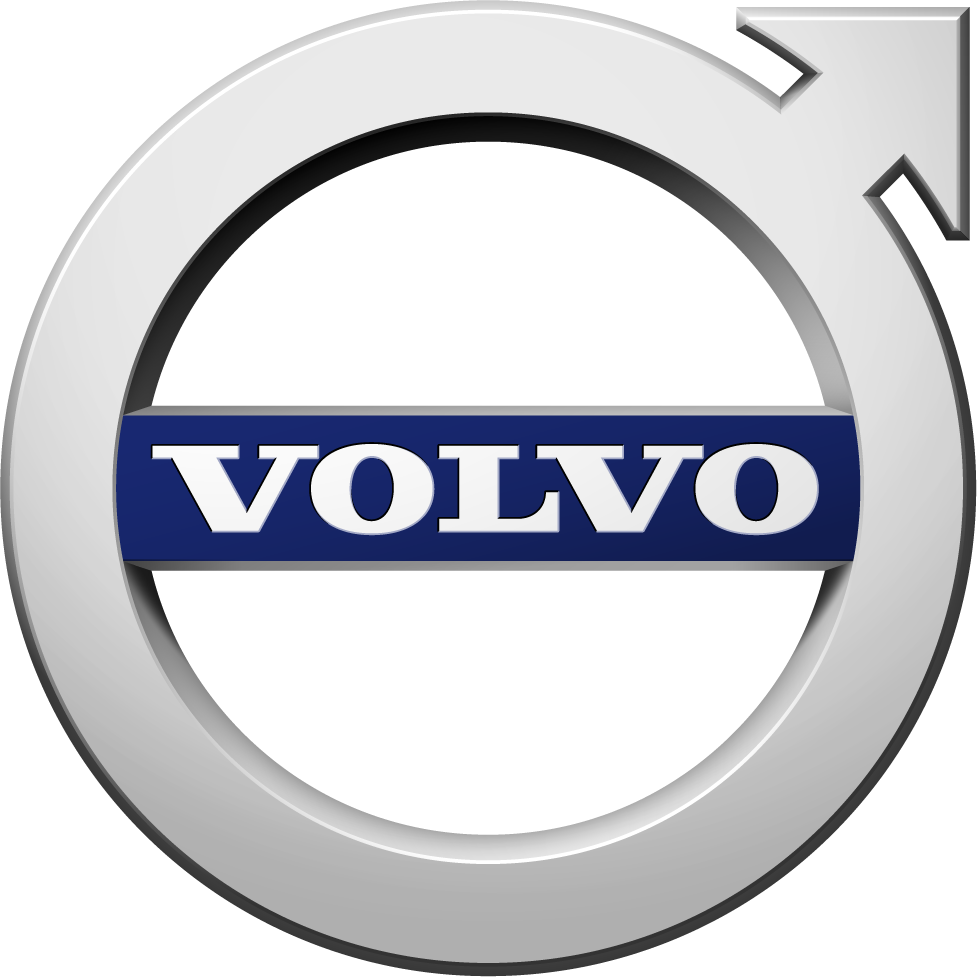 Potential employment opportunities exist for:
Maintenance Planner
Volvo Car Group delivers a steady stream of Volvo models equipped with world-leading innovations. Today, Volvo Cars is one of the most well-known and respected car brands in the world with sales of 503,127 in 2015 in about 100 countries. Volvo Cars has been under the ownership of the Zhejiang Geely Holding of China since 2010. As of December 2015, Volvo Cars had almost 29,000 employees worldwide. Volvo Cars head office, product development, marketing and administration functions are mainly located in Gothenburg, Sweden. The company's main car production plants are located in Gothenburg, Ghent (Belgium), Chengdu and Daqing (China), while engines are manufactured in Skovde (Sweden) and Zhangjiakou (China) and body components in Olofstrom (Sweden). In 2018, Volvo Cars will open its first U.S. manufacturing plant in Charleston, SC.
Job Summary:
The role of the Maintenance Planner is to improve work force productivity and quality by anticipating and eliminating potential delays through planning, scheduling, and coordination of maintenance resources, parts, materials, and equipment access. This role reports to the Central Maintenance Supervisor.
Principal Responsibilities:
Ensure that Safety, Environmental, and Quality are number one priorities

Schedule and plan Preventive Maintenance (PM) assignments.

Review and evaluate work requests submitted from plant team members and management.

Efficiently create work orders by adding parts needed and proper estimation of technician's time needed to complete each task. 

Create/update preventative maintenance plans

Create/update Key Performance Indicator (KPI) reports as requested by maintenance management

Coordinate with plant to implement projects and upgrades

Support and promote the use of lean manufacturing techniques applied to maintenance

Carry out any additional duties as and when required, which are not specified above

 

 
Job Qualifications:
High School Diploma or G.E.D

Successful candidate must have 2 years' experience in a planner or scheduler role

Successful candidate must have experience in the following areas:

Hydraulics/Pneumatics

Facility and Industrial Maintenance 

HVAC

PLCs

Machining

Welding

Strong Microsoft Office experience (Especially Excel)

Successful candidate must possess an awareness of costs and recommend areas where savings can be made.

Demonstrates detailed technical knowledge in CMMS applications (MAXIMO experience is a PLUS)

In-depth knowledge of maintenance process and PM execution programs

Strong attention to details

Self-disciplined
IMPORTANT DISCLAIMER NOTICE: The job duties, elements, responsibilities, skills, functions, experience, educational factors, and the requirements and conditions listed in this job description are representative only and are not exhaustive of the tasks that an employee may be required to perform. The Company reserves the right to revise this job description at any time and to require employees to perform other tasks as circumstances or conditions of its business competitive considerations, or the work environment change.
Additional requirements may apply. Visit http://www.readysc.org/volvo to review the full job description.
Training will be at no charge to trainees.

Successful completion of the training program carries no obligation to accept any offer of employment, nor is an offer guaranteed.
Volvo Cars offers a comprehensive benefits package. Maintenance Planner starting wage is $29.00.
An Equal Opportunity Employer