Introduction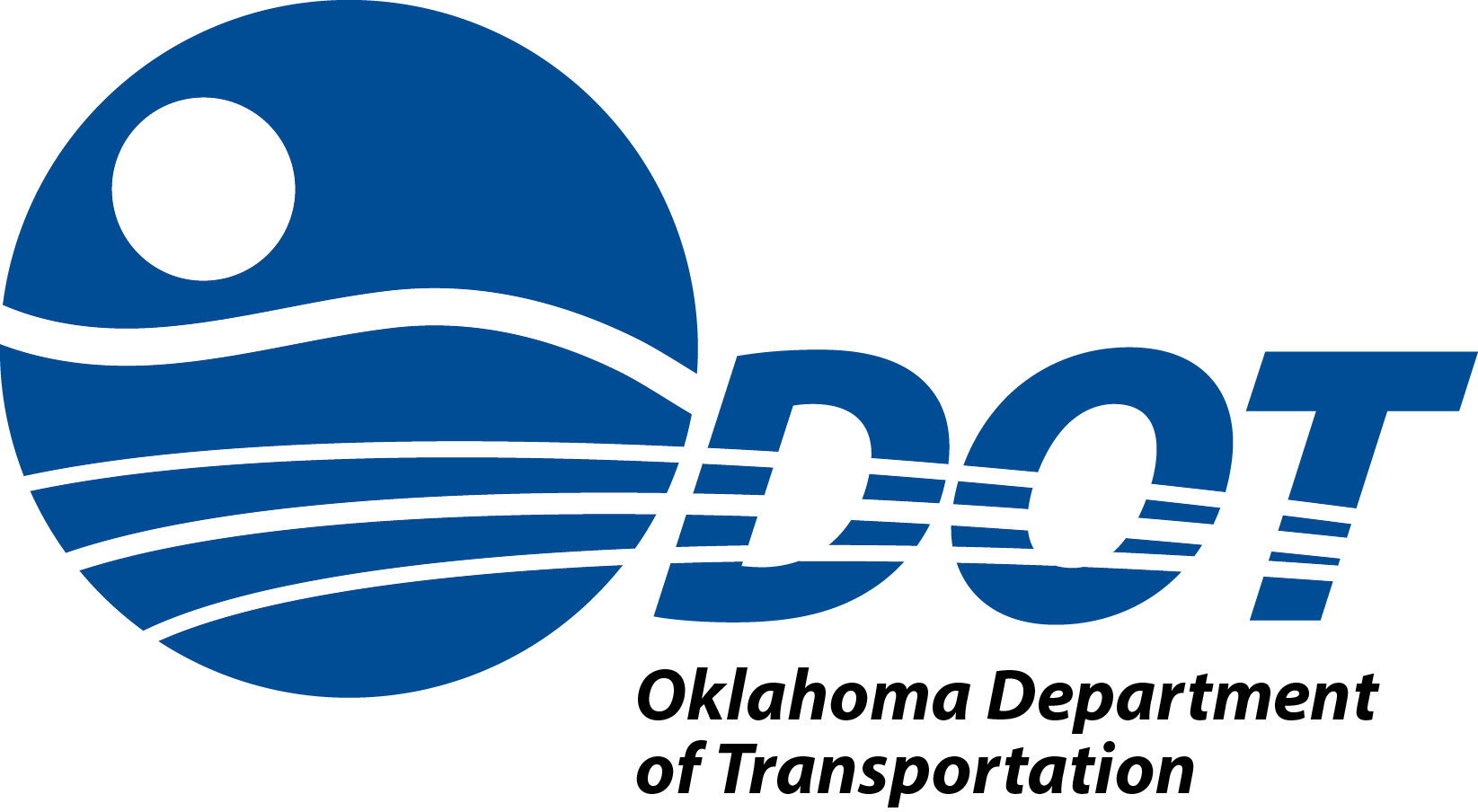 This position is for current Comptroller Division employees only.

Job Duties:
Responsible for supervising the day to day operations of the Project Accounting of the Comptroller Division.  The responsibilities of this position include, but are not limited to:
•Will review and approve the allocating and managing of federal and state funding.
•Will oversee project set up, project budget, and project closure.
•Will oversee federal fund grants management submission, grant reporting and grant closure.
•Will have knowledge of FHWA, FTA, FRA, FMCSA, State Government, Municipal Government, Tribal Association eligibility and reporting requirements.
Analytical skills, computer skills and software capabilities are critical to this position.

Preference may be given to applicants knowing Excel, Oracle Apex, Oracle BI, GAAP, GASB and Governmental Accounting.
BASIC PURPOSE
Positions in this job family are assigned responsibility for planning and directing financial accounting, budgeting, auditing, investments, cash management and other fiscal operations and functions. This includes directing staff activities in maintaining, analyzing and reporting financial accounting data, developing appropriate accounting systems, establishing necessary financial controls, approving various expenditures and obligations, planning and conducting internal and external audits, developing budget work programs and recommendations concerning appropriations, and similar functions. Some positions may also be assigned responsibility for directing other agency functions, such as Administration, Personnel, or Procurement and Supply.
LEVEL DESCRIPTORS
The Financial Manager/Comptroller job family has four levels which are distinguished by the complexity and accountability for directing fiscal and accounting operations of limited, moderate or large size and scope or assisting in the direction or supervision of such functions.
Level II:   
At this level employees are assigned responsibility for directing the fiscal operations and accounting activities of an agency of moderate size and scope.  This may include those with between 200 and 700 FTE, a budget or financial accounting or management responsibilities between five million and fifteen million dollars, or an accounting staff of between six and ten employees.  It also includes positions which are assigned responsibility for assisting in the direction of the financial operations of a large agency as the director of a major division of the Finance Department, such as the Accounting Division, Audit Division or Budget Division.
MINIMUM QUALIFICATIONS
Level II:     
Education and Experience requirements at this level consist of a bachelors degree in accounting, business, public administration or a closely related field and five years of experience in professional accounting or auditing or closely related work, including two years in a supervisory or administrative capacity,  or an equivalent combination of education and experience, substituting one additional year of professional accounting or auditing experience for each year of the required education.
NOTES
Please read instructions carefully and include all required documents when you submit your application.

No additional information will be accepted after the application has been submitted.