Introduction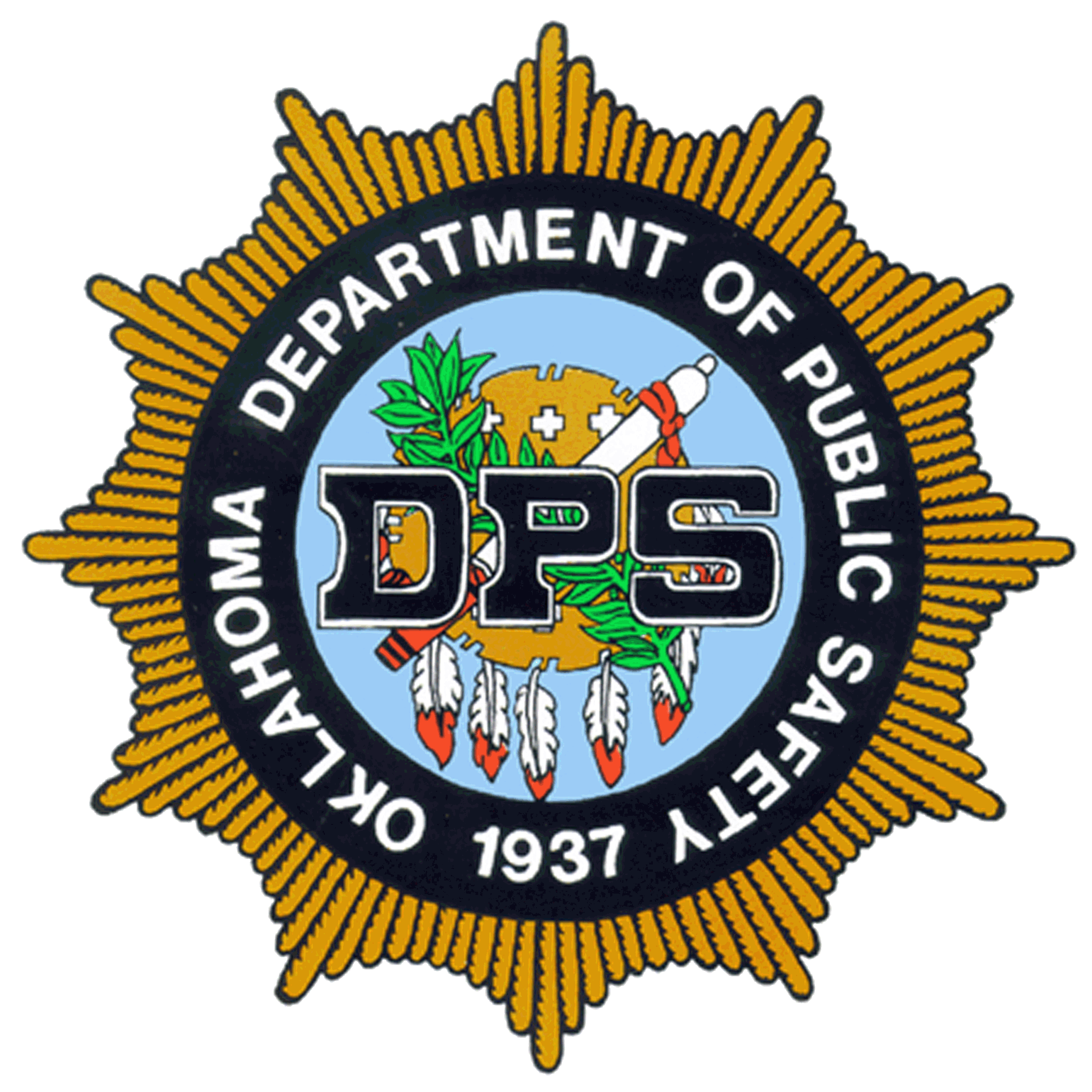 THIS ANNOUNCEMENT IS FOR ELIGIBLE TROOPERS OF THE OKLAHOMA HIGHWAY PATROL ONLY!
This is for the Lieutenant promotional process.
Residency requirements are described in General Order 01.12.01.

Preferences: 2 years of Traffic Homicide Criminal Investigative experience or 2 years of Criminal Investigations experience.

This announcement is for Troop THU

Contacts: Jessy Johnson at hrohp@dps.ok.gov
BASIC PURPOSE
Positions in this job family are assigned responsibilities involving law enforcement duties in the Highway Patrol Division of the Department of Public Safety.  This includes conducting patrols on roads and highways in an assigned area or district to enforce motor vehicle, criminal, and other laws and safeguard citizens and property, apprehend violators and provide assistance to the general public.
LEVEL DESCRIPTORS
The Law Enforcement Highway Patrol Officer job family consists of five levels which are distinguished based on the complexity of assigned duties, the expertise required to perform job assignments and the responsibility assigned for providing supervision to others.
Level V:    
This is the leadership level where employees are assigned responsibilities involving the supervision of other law enforcement officers in the performance of their duties.  In this role, they will be responsible for the supervision of patrols in an assigned area, advising and assisting assigned officers as needed, checking equipment, personal appearance and required records and reports, assisting in arranging work schedules, advising staff on changes in policies or procedures, and other related duties.
MINIMUM QUALIFICATIONS
Level V:    
Education and Experience requirements at this level consist of Oklahoma statutory requirements of Title 47. Section 2-105B(2)a.(1):  "2.  No person shall be appointed ...  unless the person is a citizen of the United States of America, of good moral character, and a. for commissioned officer positions, shall not be less than twenty-one (21) years of age but less than forty-three (43) years of age and shall possess: (1) an associate's degree or a minimum of sixty-two (62) successfully completed semester hours from a college or university which is recognized by and accepted by the American Association of Collegiate Registrars and Admissions Officers and whose hours are transferable between such recognized institutions PLUS completion of the Highway Patrol Training Academy or other training as prescribed by the Commissioner of Public Safety PLUS completion of the initial probationary period as a Highway Patrolman or other probationary period required for officers of the Lake Patrol Section or the Capitol Patrol Section PLUS at least 5 years of experience as a commissioned law enforcement officer of the Oklahoma Highway Patrol Division.
Conclusion
Veteran's preference points apply only for initial appointment in the classified service.