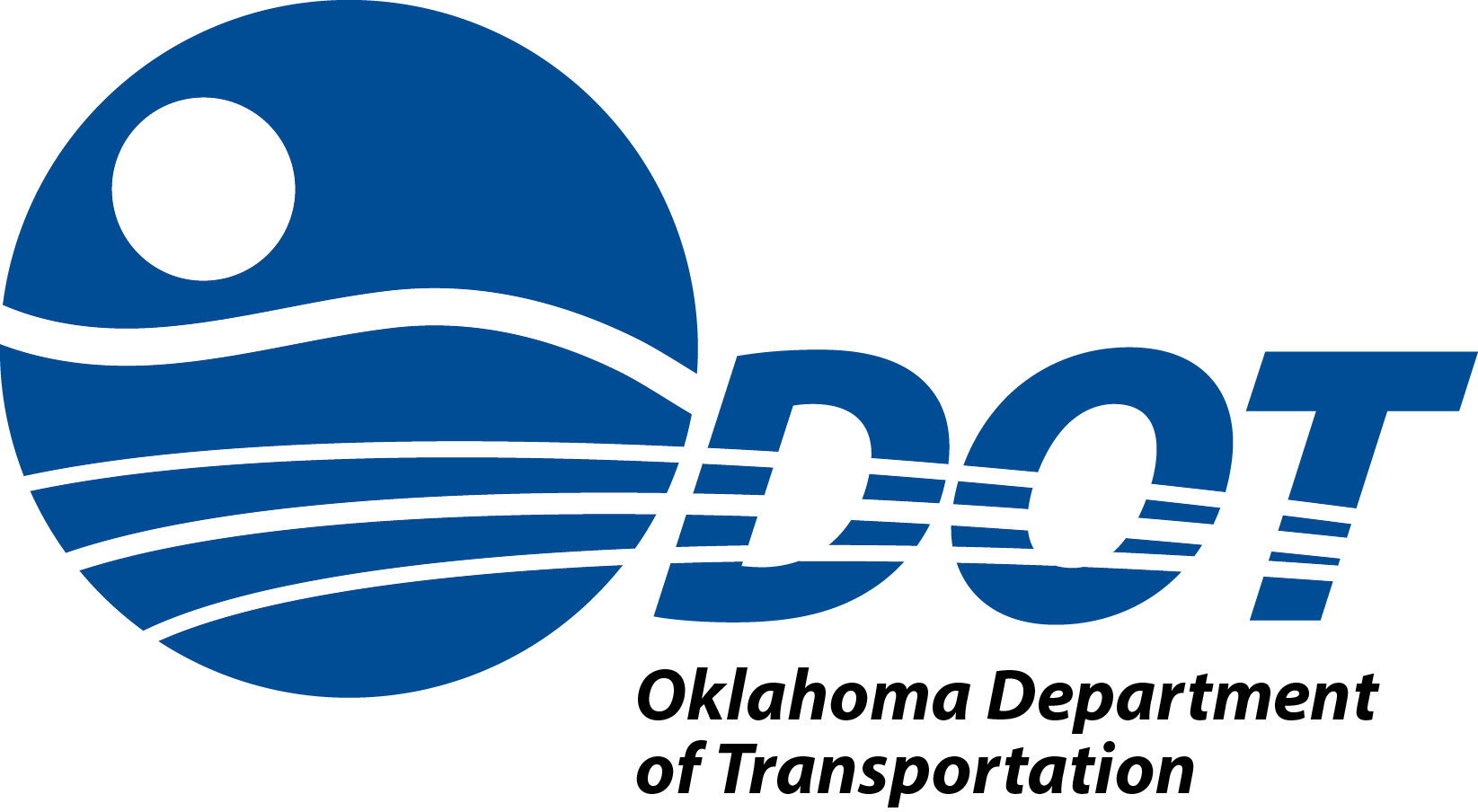 ODOT Employees Only
Procurement Division
This position may be under filled at a Level I or II.
Hiring Rate:
Level I   $34,761.90 - $$36,500
Level II  $39,523.81 - 41,500
Level III $43,619.05 - $45,800
•Coordinates all procurement and requisition activities for the acquisition of goods and services to include Statewide Contract Releases, Bids and Contracts. 
•Audits monthly P-Card statements to assure compliance with ODOT Purchasing and State Purchasing guidelines.
•Maintains complete acquisition files in accordance with Procurement Division guidelines.
Preference may be given to applicants currently taking the CPO Course or an active certified CPO and individuals with PeopleSoft experience.


The Oklahoma Department of Transportation (ODOT) ensures that no person or groups of persons shall, on the grounds of race, color, sex, religion, national origin, age, disability, retaliation or genetic information, be excluded from participation in, be denied the benefits of, or be otherwise subjected to discrimination under any and all programs, services, or activities including all employment practices. To request an accommodation, please contact the ADA/504/508 Coordinator at 405-521-4140 or the Oklahoma Relay Service at 1-800-722-0353 .