Introduction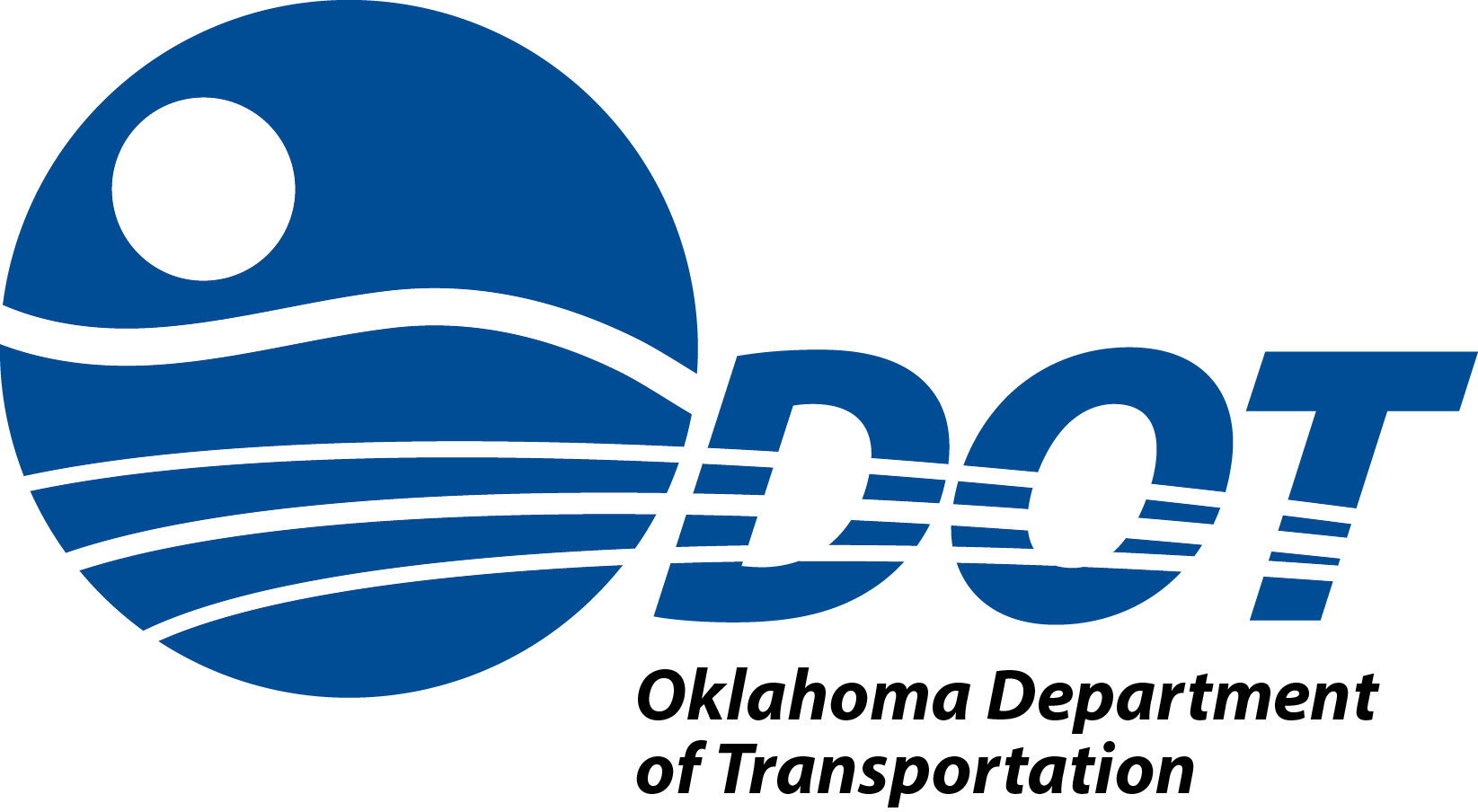 ODOT EMPLOYEES ONLY.|

Division Three Announcement - Hughes County


Job Duties:
The Transportation Superintendent is responsible for maintenance operations in Hughes County.  These duties include the planning of road repairs, mowing, herbicide spraying and routine vehicle maintenance.  The Superintendent is responsible for entering time and equipment in the Agile Assets (RAMP) computer program, inspecting bridges on State Highways, responding to snow and ice emergencies and accidents as well as other duties as assigned.  This person supervises up to nine employees.
The Oklahoma Department of Transportation (ODOT) ensures that no person or groups of persons shall, on the grounds of race, color, sex, religion, national origin, age, disability, retaliation or genetic information, be excluded from participation in, be denied the benefits of, or be otherwise subjected to discrimination under any and all programs, services, or activities including all employment practices. To request an accommodation, please contact the ADA/504/508 coordinator at 405-521-4140 or the Oklahoma Relay Service at 1-800-722-0353.
BASIC PURPOSE
Positions in this job family are responsible for performing management and supervisory tasks for one or more highway maintenance units or supervising the maintenance operations for a turnpike.
LEVEL DESCRIPTORS
The Transportation Superintendent job family consists of two levels and incumbents are responsible for performing supervisory and management tasks for one or more maintenance units, sign shop, or a turnpike.

Level II :
This is the management level of the Transportation Superintendent family and incumbents are responsible for performing management and supervisory tasks for two or more specialized traffic crews, central sign shop, a county district, an interstate maintenance crew, a turnpike, or a heavy maintenance crew.
MINIMUM QUALIFICATIONS
Level II:
Education and Experience requirements consist of six years of experience in operating transportation equipment.
NOTES
Please read instructions carefully and include all required documents when you submit your application.

No additional information will be accepted after the application has been submitted.