Introduction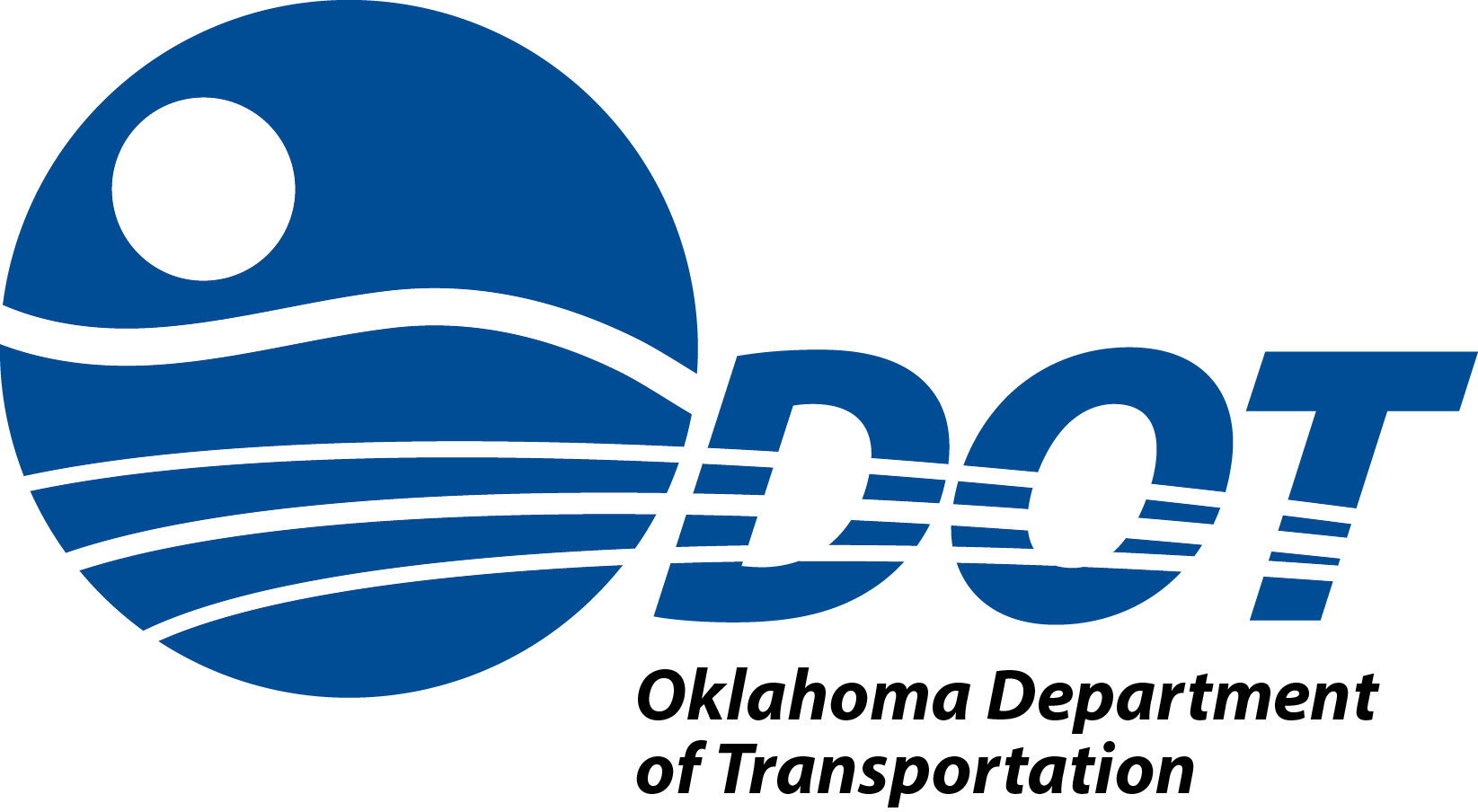 ODOT EMPLOYEES ONLY
Bridge Division Announcement - Oklahoma County
The Oklahoma Department of Transportation (ODOT) ensures that no person or groups of persons shall, on the grounds of race, color, sex, religion, national origin, age, disability, retaliation or genetic information, be excluded from participation in, be denied the benefits of, or be otherwise subjected to discrimination under any and all programs, services, or activities including all employment practices. To request an accommodation, please contact the ADA/504/508 Coordinator at 405-521-4140 or the Oklahoma Relay Service at 1-800-722-0353.
BASIC PURPOSE
Positions in this job family are responsible for performing professional computer aided drafting and design (CADD) work and transportation management operations work developing departmental plans, maps, projects and reports.
LEVEL DESCRIPTORS
The CADD Specialist job family has six levels which are distinguished by the level of the complexity of specific job assignments, the extent of responsibility assigned for a specific task, the level of expertise required for completion of assigned tasks, and the responsibility assigned for providing training and/or supervision to others.
Level V:     
Incumbents at this level perform design duties at the specialist level.  Incumbents perform the most complex CADD tasks and may perform duties as a lead worker on projects, providing direction to other professional and/or technical staff.  Incumbents at this level will routinely provide technical guidance and training to other professional and/or technical staff and may provide backup supervision in the absence of the supervisor.
MINIMUM QUALIFICATIONS
Level V:     
Education and Experience requirements at this level consist of five years of experience in CADD work; or an equivalent combination of education and experience, substituting six semester hours in CADD, engineering, mathematics, or a closely related field for each year of the required experience; or an equivalent combination of education and experience, substituting the completion of one month of a vocational or technical training course in CADD for each month of the required experience.

*If you are attempting to qualify based on the education substitution, you must provide a copy of your transcript.
NOTES
Please read instructions carefully and include all required documents when you submit your application.
No additional information will be accepted after the application has been submitted.