Introduction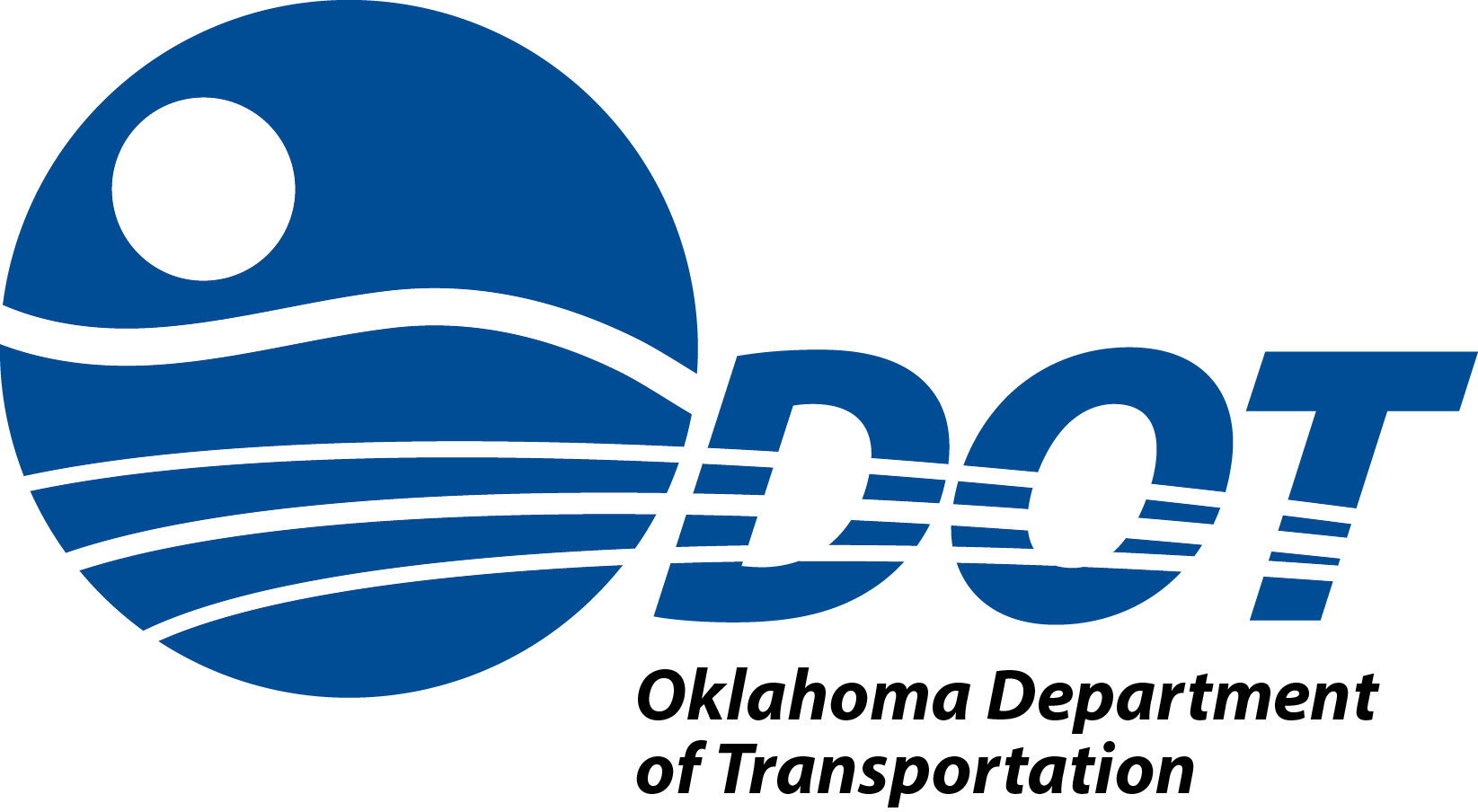 This position is located in the Maintenance Division in Oklahoma City.


Job Duties:
Position is located in the Intelligent Transportation Systems Branch in Maintenance Division.
Fiber Optic and ITS Deployment Development:
Assist in documenting Inventory plans for the Statewide Fiber Optic network and Intelligent Transportation System (ITS) projects utilizing CADD/Visio/GIS software to prepare detailed complex and technical drawings that include fiber optic system layouts, splicing diagrams and ITS deployments.
CADD / Visio / GIS Plan Development:
Uses CADD, Visio & GIS software to accurately generate and design ITS and Fiber Optic construction plans. Demonstrates the ability to communicate ideas and concepts clearly. Employee works effectively with design personnel, reviews work of others, and provides constructive feedback

Calculates fiber optic and ITS pay quantities and prepares project estimates. Accurately produce legible, organized computations, utilizing mathematical skills to obtain final quantities with minimum errors. Estimates material quantities and assists with the preparation of a project estimate. Ensures plans are accurate and consistent with department policies and standard
Checking of Consultant Plans:
Checks and reviews consultants' and other designers' designs, computations, and pay quantities for accuracy, completeness and com pliancy with ODOT ITS design guidelines. Review consultants' and other designers' plans, and details for correctness and compliance to ODOT ITS practices.
Development of Special Provisions, Standards, Details, and Specifications:
Assist in the development of Special Provisions, Standards, Details, and Specifications for fiber optic and ITS construction and inventory plans. Will learn the location of project information, have knowledge of active projects, and utilize department and national reference material as a design resource. Has the ability to locate information in plans, standard drawings, specifications, design guides, technical manuals, BICSI, MUTCD and other applicable design material.
The Oklahoma Department of Transportation (ODOT) ensures that no person or groups of persons shall, on the grounds of race, color, sex, religion, national origin, age, disability, retaliation or genetic information, be excluded from participation in, be denied the benefits of, or be otherwise subjected to discrimination under any and all programs, services, or activities including all employment practices. To request an accommodation, please contact the ADA/504/508 Coordinator at 405-521-4140 or the Oklahoma Relay Service at 1-800-722-0353.
STATE EMPLOYEE INFORMATION
IF YOU ARE A CURRENT OR FORMER PERMANENT, CLASSIFIED STATE EMPLOYEE, PLEASE APPLY TO THE "INTERNAL JOBS" LISTING HERE. DO NOT APPLY VIA THIS RECRUITMENT.
BASIC PURPOSE
Positions in this job family are responsible for performing professional computer aided drafting and design (CADD) work and transportation management operations work developing departmental plans, maps, projects and reports.
LEVEL DESCRIPTORS
The CADD Specialist job family has six levels which are distinguished by the level of the complexity of specific job assignments, the extent of responsibility assigned for a specific task, the level of expertise required for completion of assigned tasks, and the responsibility assigned for providing training and/or supervision to others.
Level V:     
Incumbents at this level perform design duties at the specialist level.  Incumbents perform the most complex CADD tasks and may perform duties as a lead worker on projects, providing direction to other professional and/or technical staff.  Incumbents at this level will routinely provide technical guidance and training to other professional and/or technical staff and may provide backup supervision in the absence of the supervisor.
MINIMUM QUALIFICATIONS
Level V:     
Education and Experience requirements at this level consist of five years of experience in CADD work; or an equivalent combination of education and experience, substituting six semester hours in CADD, engineering, mathematics, or a closely related field for each year of the required experience; or an equivalent combination of education and experience, substituting the completion of one month of a vocational or technical training course in CADD for each month of the required experience.

*If you are attempting to qualify based on the education substitution, you must provide a copy of your transcript.
NOTES
Please read instructions carefully and include all required documents when you submit your application.
No additional information will be accepted after the application has been submitted.
Selection Plan
Scores based on: 100% Qualification Review.
 ***NOTE:  Names of eligible applicants can be made available to State agencies upon their request, immediately following the closing date and time.