Introduction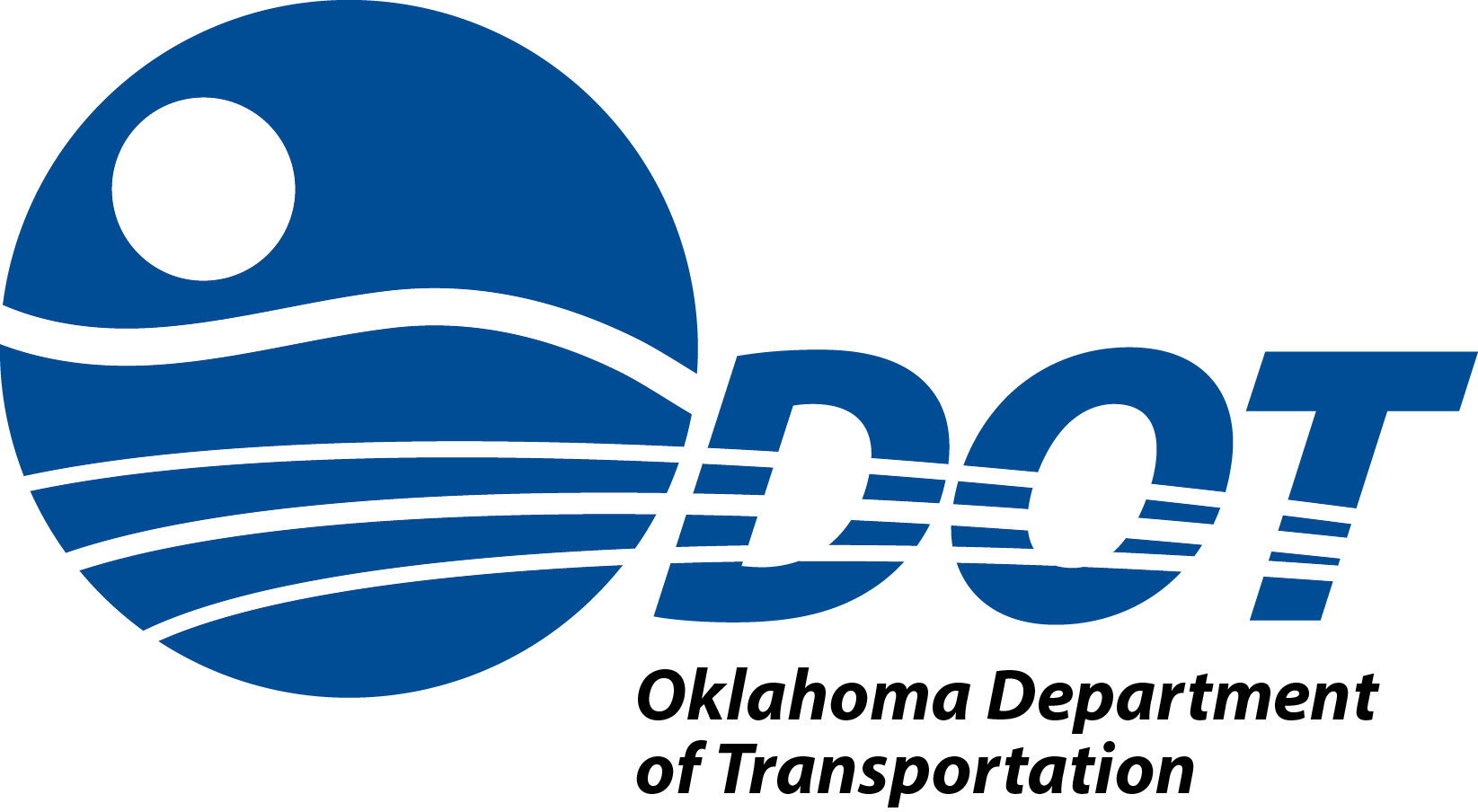 Environmental Programs Division Announcement - Oklahoma County

Job Duties: 
Assist in the management and operation of Environmental Programs Division with 22 permanent and 18 contract employees in various technical areas; Develop and update Division procedures and policies to comply with the National Environmental Policy Act (NEPA) and other environmental permits and regulations and streamline project delivery;  Select and negotiate with consultants to assist in the Department's environmental services; Develop and update consultant scope of  services and oversee the contracts; Coordinate training for ODOT and Consultants for environmental requirements;  Manage  implementation of environmental mitigation commitments through coordination with other ODOT Divisions and various agencies;  Coordinate with other ODOT Divisions and agencies to provide support for special projects and grants; Represent ODOT at public meetings; Represent the Division at inter-division, inter-agency and national committees; Develop and provide input for agreements with various agencies; Review and provide recommendations on environmental issues for right-of-way disposals and selection of sites for ODOT facilities.

The Oklahoma Department of Transportation (ODOT) ensures that no person or groups of persons shall, on the grounds of race, color, sex, religion, national origin, age, disability, retaliation or genetic information, be excluded from participation in, be denied the benefits of, or be otherwise subjected to discrimination under any and all programs, services, or activities including all employment practices. To request an accommodation, please contact the ADA/504/508 Coordinator at 405-521-4140 or the Oklahoma Relay Service at 1-800-722-0353.
BASIC PURPOSE
Positions in this job family are assigned responsibilities involving the planning, organization, supervision and coordination of work related to environmental programs, consumer protection programs, water resources management, hydrologic studies, engineering structures, or other environmental concerns, and will direct the work activities of a staff of professional and technical personnel in the multifunctional enforcement of state and federal laws and regulations applicable to protection of the environment and public health.
LEVEL DESCRIPTORS
The Environmental Programs Manager job family has four levels which are distinguished by the level of supervisory/management responsibility, the areas and levels of interaction within and outside the agency, complexity and breadth of function, financial impact of the area managed and the degree of autonomy with which the incumbent is permitted to function.
Level III:     
At this level employees are assigned responsibilities for assisting in the direction of a major comprehensive statewide environmental or consumer protection program, division, or department and the coordination of program activities with other environmental or public health programs of the state.   In this role they will assist in budgeting and planning for future program direction, set standards within federal and state guidelines, direct studies of program needs, review and analyze information from studies and projects for immediate and long-range program development, direct staff training programs, make recommendations concerning environmental or public health legislation, and perform various administrative functions as assigned.
MINIMUM QUALIFICATIONS
Level III:     
Education and Experience requirements at this level consist of a master's degree in a physical, natural, biological, geological or hydrological science, engineering, environmental science, environmental health, geography, anthropology, archeology, sociology, or related field and five (5) years of professional experience in one or more of the above areas including two  (2) years in a supervisory or administrative capacity; OR a bachelor's degree with at least 24 semester hours in one of the above areas and six (6) years of qualifying professional experience including two (2) years in a supervisory or administrative capacity; OR an equivalent combination of education and experience, substituting one year of professional experience in one or more of the above areas for each year of the required education.
NOTES
Please read instructions carefully and include all required documents when you submit your application.

No additional information will be accepted after the application has been submitted.